High School Equivalence Preparation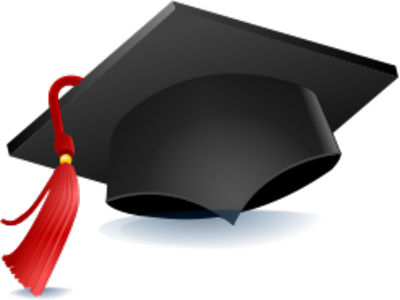 We offer free day and evening adult HSE classes, to help you achieve your goals. Individual tutoring times can also be arranged.
Marble Falls Evening HSE Class
Thursday 6:00 p.m.- 8:00 p.m.
Trinity Episcopal Church
909 Ave D at Hwy 1431
Burnet Daytime HSE Class
Monday 1:00 - 3:00 p.m.
Parent Resource Center
202 E Brier at Pierce
Burnet Evening HSE Class
Available upon request
Kingsland Evening HSE Class
Tuesday 6:00 - 8:00 p.m.
Highland Lakes Methodist Church
Hwy 29 and Hwy 1431